About Us
Our objective is to create a balance with insurance products so that they are simple to understand and smart to have. InsuranceTPA.com became established in 2009, and we are a company known for its unique niche insurance products and insurance solutions.
InsuranceTPA.com has had millions of customer interactions and enrolled over 500,000 individual products through our systems. We have built our system and evolved ways to manage insurance policy sales and delivery over the internet or telephone. We make it simple and smart.
We currently develop and administrate the following insurance products for our partner insurance companies and associations:
Products:
Individual Dental Insurance

Vision Insurance
Temporary Health Insurance (Short Term Medical)
Comprehensive Accident Medical Insurance
GAP deductible insurance
Limited Indemnity Medical Insurance
Free Prescription Discount card
Medicare Insurance options
Life Insurance
Critical Illness Insurance
Funeral and

Bereavement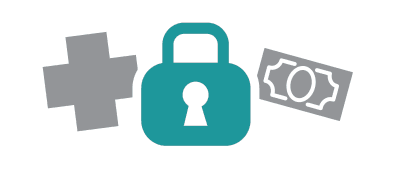 Our "Cirrus Suite" System Capabilities:
Billing administration

Secure Payment Processing
Administrate Individual Policy
Administrate Group Policy
Employer Benefit Administration
Application programming interface with contracting partners
HIPAA Compliant
Annual Fraud Training
CA fair claims Settlement Training (SIU Training)
Licensing

Third Party Administration Licensing
Contracted Agents Licensing
Broker Licensing
InsuranceTPA.com Proprietary Administration Services:
99.99% availability online Customer self-service billing administration
99.99% availability online Customer self-service claims administration
Highly efficient claims processing
Real Time Provider online benefit tools
Real-Time data login for all parties involved
Quarterly Claim System Analysis (System upgraded quarterly)
FairHealth Usual and Customary Updates
Customer Service Measurable Metrics- meets and exceeds metric standards
We are designed to help individuals, families, employer groups and associations by providing exemplary claims administration with sophisticated technology and lean on a workforce that is highly motivated to perform with superior quality standards.
InsuranceTPA.com is dedicated to improving people's lives through the education of insurance products. We make available to our customers the technology to enhance their knowledge and understanding of their insurance product(s).